..FEBRUARY..
Its nice to see many people running around getting there loved one gifts. The amount of attention and details going into what they are giving. Its sweet! Happy Times!
& For 2 Lotsa Family Birthdays!!
Out of 3 children in my family the last 2 were born in February.. so there is plenty of celebration in February ~ yey!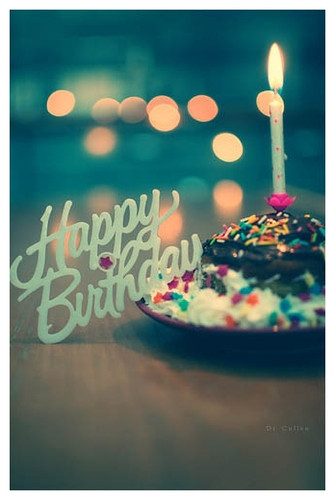 Have a great day!
God Bless You Tons..
~ Julie